Publicado el 2017-04-01 a las 12:56 am.
|
Sin comentarios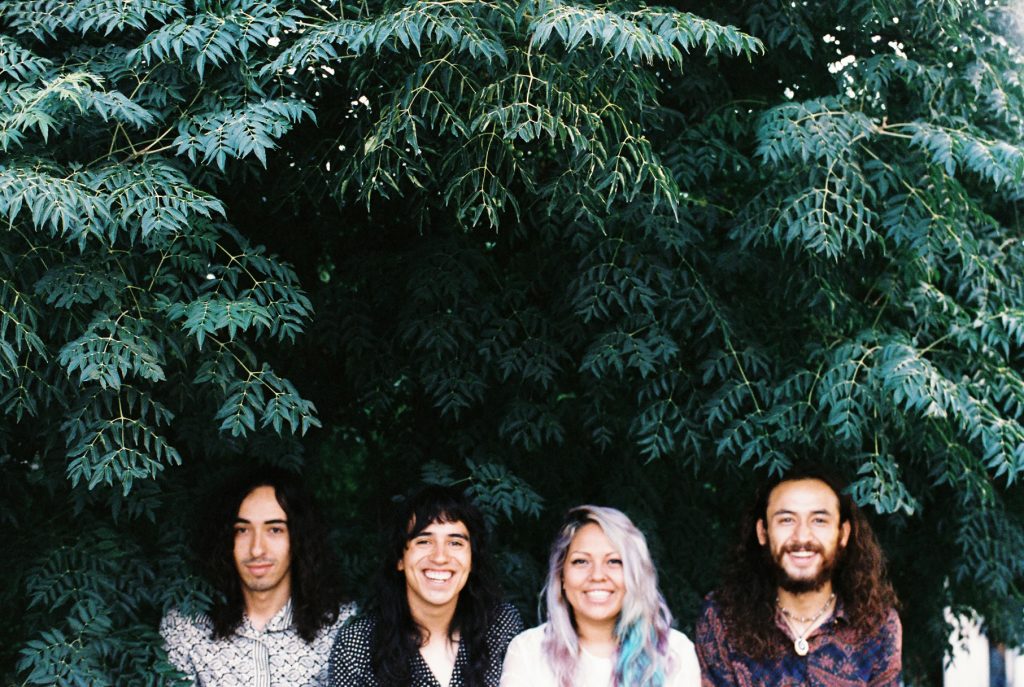 Dizz Brew participan con la canción "Latina" en el compilado Antojitos Mexicanos Volumen 12.
Dizz Brew no es el "sonido fresco y original", con el que muchos autores y críticos se refieren a nuevas bandas de música en las sobrevaloradas revistas de variedades -vayan, cuenten y comprueben sus reseñas, son malísimas – escuchar a Dizz Brew, es remontarse a la psicodelia de finales de los años 60, pasando por las estruendosas guitarras, llenas de fuzz con progresiones reminiscentes a Black Sabbath; con arreglos viscerales progresivos a The Mars Volta; uno que otro ritmo al groove del hot jazz de John Coltrane y Miles Davis; y la voz del glam rock de Joan Jett. Todo aquéllo es una travesía a través de la historia de la música, no sólo para melómanos melancólicos, sino para fans, que quieran ir más allá del "sonido fresco y original".
Una banda que hace rock and roll puro, en su máxima expresión y con el corazón en el sonido, cero pose, muy real y honesto.
www.facebook.com/DizzBrew
www.soundcloud.com/dizzbrew
dizzbrew.bandcamp.com
www.twitter.com/dizzbrew
www.pictaram.com/user/dizzbrew/3440517987
SOCIEDAD SUBTERRÁNEA / SOCSUB

Discos / Releases

Links

---- SOCSUB ES MÚSICA PARA LLEVAR ----

Shows