Publicado el 2017-11-28 a las 5:56 pm.
|
Sin comentarios
ED IS DEAD – Rob A Bank (feat. Alice Wonder)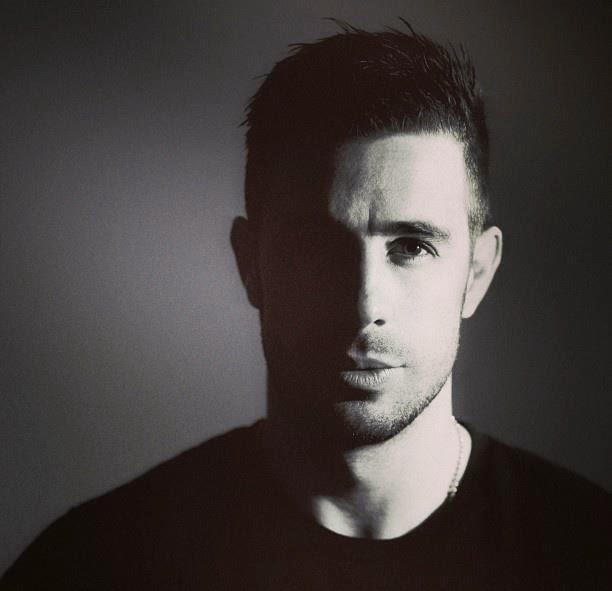 Tenía mucho tiempo que no les hacíamos reseñas y sobre todo, habíamos olvidasdo un poco que subiéramos tracks gratuitos a la red, sobre todo ajenos a Socsub. Pero hace unos días, recibimos por correo el press kit de Ed Is Dead hablando sobre su último disco y nos pareció excelso hablar de ello. Además de resaltar que nos parece que es uno de los mejores del año producidos en España. Así que, vamos al grano…
Nos mandaron una pequeña descripción que vale citar: "El productor madrileño convierte su nuevo trabajo en una oda a la vida pero también a la muerte, a los instintos, las pasiones y sobre todo, a la valentía de atreverse a ser y hacer. En este disco titulado, 'Your Last 48 Hours', Ed is Dead transforma en canciones el listado de las diez cosas que haría en sus últimas 48 horas de vida. Es un recorrido que va desde el Rock al EDM, pasando por el Trip Hop, el Future Garage y el Post-dubstep gracias a esas guitarras cortantes, baterías progresivas y grandes colaboraciones a nivel vocal como: Alice Wonder en Rob A Bank, Laia Vehí en Have A Fight, Mani Obeya en Make Someone Happy, Lucia Scansetti en Spend Some Time With You, Nikki García en Get Drunk y Odille en Family Dance."
Edu Ostos, es un famoso dj y productor en España, conocido por otros alter egos como Void Camp, Dj Nano, Marta Sánchez y Ed Is Dead. Este disco es producido bajo su propio sello Idioteque Records.
Si quieres desceargar y recibir el track gratis, escríbenos un e-mail al correo info@socsub.org y te enviamos el track en formato MP3. No olvides poner en el título del correo: "Descarga MP3 Ed Is Dead".
https://soundcloud.com/ed-is-dead
SOCIEDAD SUBTERRÁNEA / SOCSUB

Discos / Releases

Links

---- SOCSUB ES MÚSICA PARA LLEVAR ----

Shows